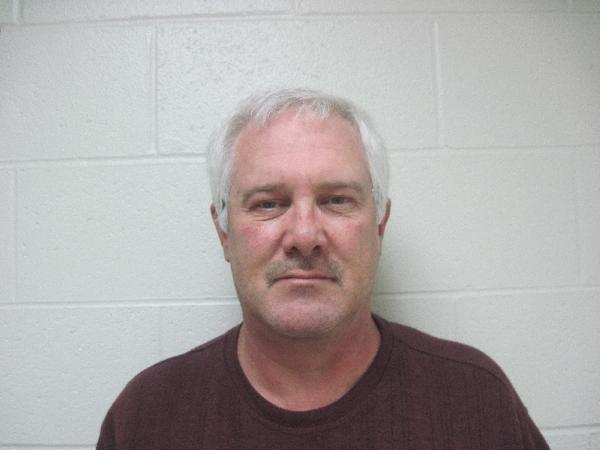 KENNETH WARD
Following a report of an underage drinking party at a residence off Arkansas Highway 69 Spur in Melbourne that occurred in September, investigators of the Izard County Sheriff's Department and the Arkansas State Police Crimes Against Children Unit initiated an investigation. The initial compliant stated that several underage males and females, estimated to be about twenty, were at the party that involved drinking of alcoholic mixed drinks and beer, and possible sexual misconduct by an adult male who occupied the residence..
It is alleged that the adult male, Kenneth Lee Ward, age 47 of 360 Highway 69 Spur had earlier purchased alcohol beverages with the money some the attendees had given him to make the purchase and that Ward mixed blender drinks some of which were double shots and served the underage attendees.. Witnesses said marijuana was at the party.
It is also alleged that at least one of the underage attendees was served drinks to the point of unconsciousness and a particular one ended up in the bedroom of the accused and that Ward was on the bed where the underage male was lying in an unconscious state. According to witnesses, the underage male's shirt was pulled up and that his pants were undone.
Ward was arrested November 3 and charged with attempted sexual assault involving an underage male, a class "c" felony and violation of the Arkansas social host law, a class "a" misdemeanor. Ward remains in the Izard County Detention Facility in lieu of $20,000 bond and is scheduled to appear in Izard County Circuit court on November 8.
News Release
For Immediate Release
November 4, 2012
POC: Sheriff Tate Lawrence
870 368 4203
Note: Picture of Ward provided