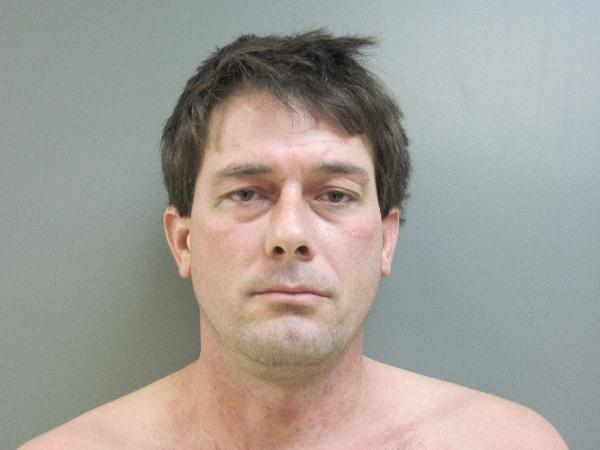 JESSE LEE GATES
Izard County deputies responded to 124 West Main Street in Melbourne around midnight Sunday, following a compliant by a female that her husband was drunk and had attacked her. Upon arrival, the female was outside the residence and stated that she had been hiding behind the house from her husband, Jesse Lee Gates, Gates, age 24 of that address was arrested on the charge of domestic battery third degree. Sheriff Tate Lawrence said that Gates remains in the Izard County Detention Center pending a bond hearing.
Garrett E. Smith, age 22 on Sage was arrested November 18 on charges of careless and prohibited driving, fleeing, operating an ATV on the highway, driving with a suspended license , and other related traffic charges. Smith posted bond the afternoon of his arrest in the amount of $2,730, given a December 12 court date, and released from the Izard County Detention Facility.
Jason Pittman, age 35 of Violet Hill was arrested Thursday night after dispatch received a compliant that Pittman was at a family member's home without permission. Pittman was arrested on a failure to appear warrant and has been placed on a hold for attempting to introduce a prohibited item into the jail. Sheriff Tate Lawrence said the introduction charges are pending..
Brittanie Renee Alexander, age 27 of Dennard was arrested November 21 on an Izard County failure to pay fines warrant. Alexander remains in the Izard County Detention Facility in lieu of $470 cash bond.
News Release
For Immediate Release
November 26, 2012
POC: Sheriff Tate Lawrence
870 368 4203
Note: Picture of Gates provided