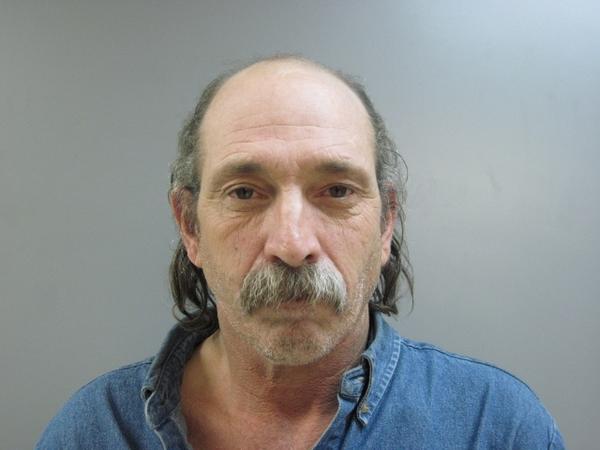 HARVEY LOOSEY
As earlier reported, the Izard County Sheriff's Department responded Thursday night around 10:00 p.m. to a reported shooting that had taken place north of Calico Rock. When deputies arrived, they were directed to a victim, identified as Josh Loosey, age 30 who was later pronounced dead at the scene. The victim was located in a wooded area on Loosey Family property on Iuka Road off state highway 5. Sheriff Tate Lawrence said that a long running family dispute apparently led to the shooting.
Harvey Loosey, age 49 of Calico Rock and Patricia Sutterfield, age 43, of the same address were taken into custody the night of the shooting and remained on an investigative hold until mid-afternoon Friday, at which time Loosey was formally charged with murder in the first degree in the death of his nephew, Josh Loosey. Murder in the first degree is class "y" felony. Sutterfield was released from custody at that time without charges.
Izard County District Judge David E. Miller set bond for Loosey in the amount of $500,000.
News Release
For Immediate Release
January 11, 2013 (This release is the second release of this date and subject)
POC: Sheriff Tate Lawrence
870 368 4203
Note: Picture of Harvey Loosey provided
HARVEY LOOSEY