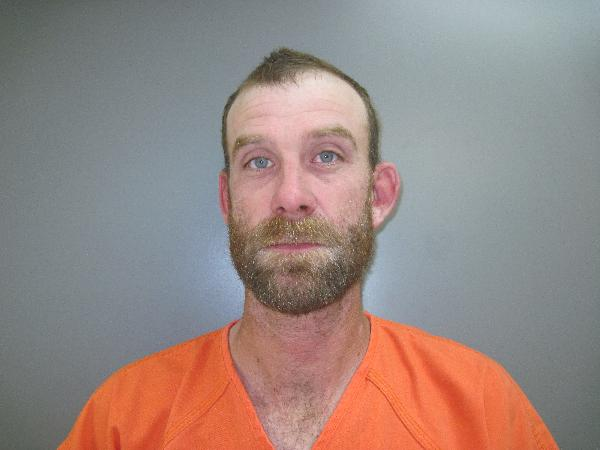 JEREMY GROSS
Jeremy Lewis Gross, age 38 of Franklin was charged February 5 for furnishing prohibited articles into a correctional facility. Gross reported to the Izard County Detention Facility to serve a weekend commitment for driving while intoxicated was under the influence of alcohol when he reported and is accused of bringing tobacco and a cell phone into the facility. Sheriff Tate Lawrence said that Gross posted a felony bond in the amount of $10,000 and was released with a circuit court date of February 11.
Randal Lynn Billingsley, age 23 of Cotter, who was earlier arrested for possessing a controlled substance and an instrument of crime, was additional charged with theft of motor fuel. Sheriff Tate Lawrence said that it was determined that Billingsley had pumped motor fuel from a Mt. Pleasant convenience store and drove away without paying for the fuel. Billingsley appeared in Izard County District Court on February 7th and was conditionally released to a rehab facility with a court date.
Ricky Wayne Shaw, age 46 of Cash was arrested Friday on a misdemeanor Baxter County warrant. Shaw posted bond the day of his arrest in the amount of $305 and was released from the Izard County Detention Facility.
Laci Dawn Jones, age 21 with no address given was arrested Saturday on a failure to appear warrant relating to felony forgery charges. Jones is to appear in Izard County Circuit Court on February 11.
News Release
For Immediate Release
February 11, 2013
POC: Sheriff Tate Lawrence
870 368 4203
Note: Picture of Gross provided.