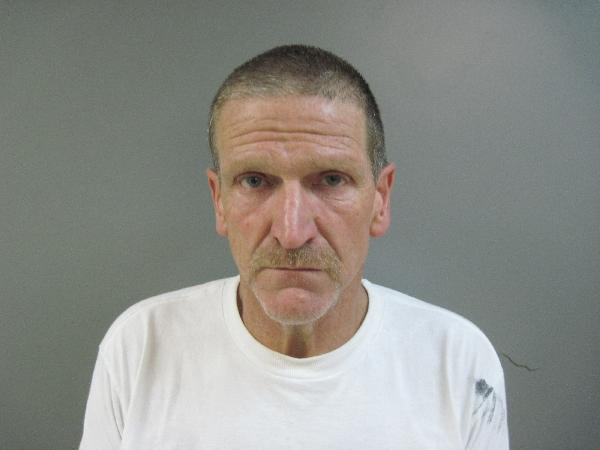 GREGORY ALLEN STROUD
After making one arrest pertaining to a truck stolen from Sonic Drive In in Melbourne on June 22, the Izard County Sheriff's Department, in its continuing investigation, has warrants of arrest for another person accused in the truck theft.
Gregory Allen Stroud, who remains at large, is wanted on two counts of theft, possession of a firearm by a felon, and second degree criminal mischief. Sheriff Tate Lawrence said that Stroud is accused of committing these criminal acts while out of jail awaiting trial on nine previous charges.
Anyone knowing the whereabouts about of Stroud is asked to contact Chief Investigator Charles Melton at 870 368 4203.
News Release, For Immediate Release, POC: Sheriff Tate Lawrence, 870 368 4203
Note: Picture of Stroud provided