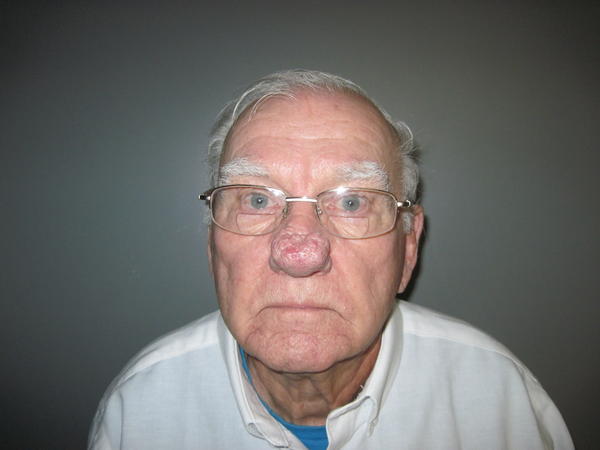 DONALD DICKEY
Sheriff Tate Lawrence said that following a week and a half trail in Melbourne that ended Wednesday, January 22, Donald Dickey was convicted of arson and murder in the first degree. The jury after deliberating about 2 hours announced they had found 77 year old Dickey guilty of the two charges. Again, after convening for a abut 15 minutes; this same jury announced a sentence of two life terms in the Arkansas Department of Correction. Sheriff Tate Lawrence said that Dickey was convicted of setting his Gorby home on fire while the victim, wife Mary Dickey was inside the home.
The fire described as an inferno completed consumed the structure and burned a vehicle setting nearby. Shortly after the fire was reported on this July 2010 day, Dickey was observed driving away from the residence and was located at Jordan Landing on the Norfolk Lake. It was reported at the time that he had been observed washing some items, suspected to be his own clothing, and clothing was found hanging on his pickup truck drying. The partial remains of Mary Dickey were located in the burned debris by investigators about two day later.
The Arkansas Crime Laboratory determined that much if not all his clothing including shoes and his belt contained a level of a flammable substance. A sock he was wearing was determined to have a blood spot on it and was determined through DNA testing to be the blood of Mary Dickey. Dickey had a history of beating his wife and in the words of the prosecution was a very mean person.
Immediately after being convicted and sentenced, Dickey was transported to the Izard County Detention and was held until a prison bed space was available on Friday and transported to the Arkansas Department of Correction to serve his two life sentences.
Circuit Judge Tim Weaver was the presiding judge.
News Release, For Immediate Release, January 27, 2014, POC: Sheriff Tate Lawrence, 870 368 4203
Note: Picture of Dickey provided