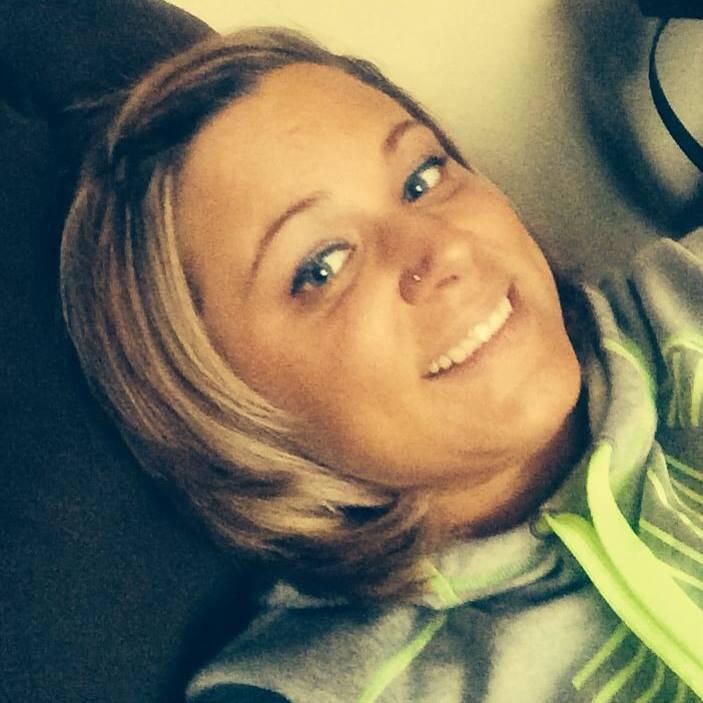 BETH DICKERSON
A Calico Rock woman is wanted on four sexual changes including that of rape of a 12 year old male. Following a month investigation by the Izard County Sheriff's Department, Beth Dickerson, age 31 is accused of raping an acquaintance of on her stepsons and having inappropriate sexual relationships with two females, ages fourteen and fifteen.
In addition to the rape charge, which is a class "y" felony, Dickerson is also facing charges of sexual indecency with child-two counts, both class "d" felonies and sexual assault fourth degree.
It is alleged that Dickerson took off the pants of the 12 year old male, aroused him and had sexual intercourse. It is further alleged that Dickerson performed deviate sexual acts on the two underage females. Sheriff Tate Lawrence said there are further details of her crimes but are too graphic to put in print.
Dickerson has a history of drug use and the investigation revealed that in addition to her criminal behavior that she likely had sex with several males between the ages of sixteen and eighteen. Lawrence said the lawful age of sexual consent is 16 years.
Dickerson is known to run in the Calico Rock, Dolph, and Pineville areas but may have left the county. She is described as being 5'3" inches tall, weighing 130 pounds, brown hair and green eyes. Anyone knowing the whereabouts of Dickerson is asked to call Investigator Charlie Melton at the Izard County Sheriff's Office (870 368 4203).
Bond for Dickerson has been set at $500,000.
News Release, For Immediate Release, September 26, 2014
Note: Picture of Dickerson provided