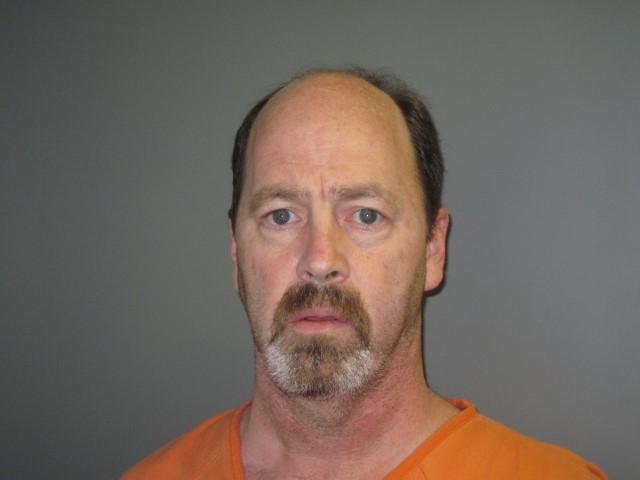 ROBERT NORTON
Additional charges have been filed against Robert Norton of Sage involving more sex crimes against children. On October 27 Norton was charged with nine additional counts of distributing, possessing, or viewing matter depicting sexually explicit conduct with a child. These new charges are the result of a forensic examination of Norton's computer by the Arkansas State Crime Laboratory.
Norton has remained in jail since his original charges in June of this year when he was charged with twenty four courts of distributing, possessing, or viewing of matter depicting sexually explicit conduct involving a child. He was charged earlier this month with three counts of sexual assault second degree. These three charges stem from his conduct with three female fourth grade students in the class he taught last year.
In total, Norton faces thirty six sex related felonies involving children; thirty three are class "c" felonies and three are class "b" felonies. Bond for Norton was set at $240,000 for the original twenty four June charges, increased to $340,000 after the early October three charges, and was further increase to by $90,000 for the most recent nine charges for a total of $430,000.
Norton, age 52 a church pastor and teacher until resigning after the initial charges in June, continues to the held in the Fulton County Jail as a courtesy for Izard County where all the charges were filed. The Arkansas State Police is the lead agency and the Izard County Sheriff's Department is the assisting agency in the cases against Norton.
News Release, For Immediate Release, October 30, 2014, POC: Sheriff Tate Lawrence, 8703684203
Note: Picture of Norton provided