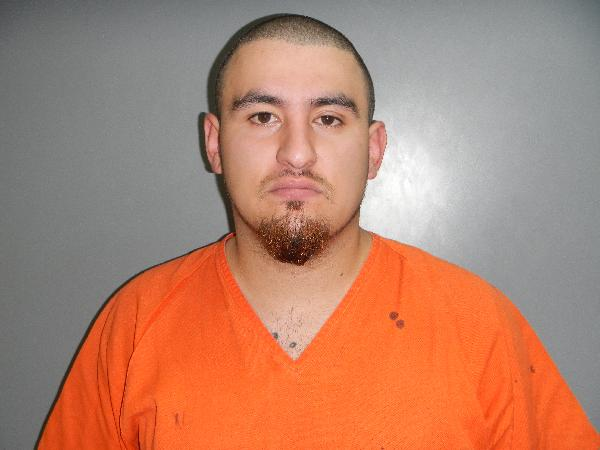 ANTHONY PADILLA
Anthony E. Padilla, age 22 of Mt. Pleasant was recently charged with 22 counts of distributing, possession or viewing of matter depicting sexually explicit conduct involving a child. Each count is a class "c" felony, according to Sheriff Tate Lawrence.
A family reported to law enforcement that Padilla had stayed overnight in their home and when he left they discovered several photos of child pornography on their computer that had been stored on a 4shared account, an offsite date storage service. In addition to the child pornography pictures, a picture of Padilla and a separate picture of Padilla's driver's license were also stored on the account.
During the interview, Padilla admitted to using a cellular telephone to obtain child pornography and then upload the pictures to his 4shared account.
Padilla was arrested December 2 and remains in the Izard County Detention Facility in lieu of $220,000 bond.
Note: Picture provided
News Release, For Immediate Released, December 3, 2014, POC: Sheriff Lawrence, 8703684203