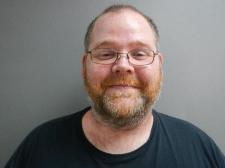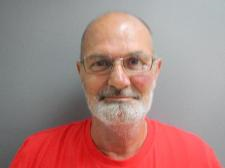 CHAD STEWART BILLY EATON
An alteration in Calico between two males on August 21 resulted in assault first degree charges for Chad Anthony Stewart, age 35 of Calico Rock and Billy Dale Eaton, and age 59 of Brockwell. This altercation allegedly started the previous day when Stewart was threatened by Eaton at Stewart's residence and the following morning, Stewart's reports that Eaton drove a vehicle onto Stewart's lawn and threw a bundle of marijuana wrapped in a cloth on his front porch.
At the time of the altercation, Eaton had on his person a quantity of marijuana and that fact along with other information led authorities to seek a search warrant on a structure near Brockwell. Sheriff Tate Lawrence said a search of the structure resulted in the seizure of more than two hundred marijuana plants in the commercial grow operation, although Eaton told investigators that one hundred plants were in the structure. A quantity of processed marijuana, along with grow lights and growth enchanter for the plants were also found in the structure.
Both Stewart and Eaton are being held in the Izard County Detention Facility in lieu of bond. Stewart's bond is set at $1,120 while Eaton's bond is set at $25,000 cash. Formal charges are likely within the next week. In addition to the Izard County Sheriff's Department, members of the Arkansas Game and Fish Commission, the 16 Judicial District Drug Task Force, and department of probation and parole assisted in the investigation and search.
News Release, For Immediate Release, August 24, 2015, POC: Sheriff Tate Lawrence, 8703684203
Note: Picture of Stewart and Eaton provided.