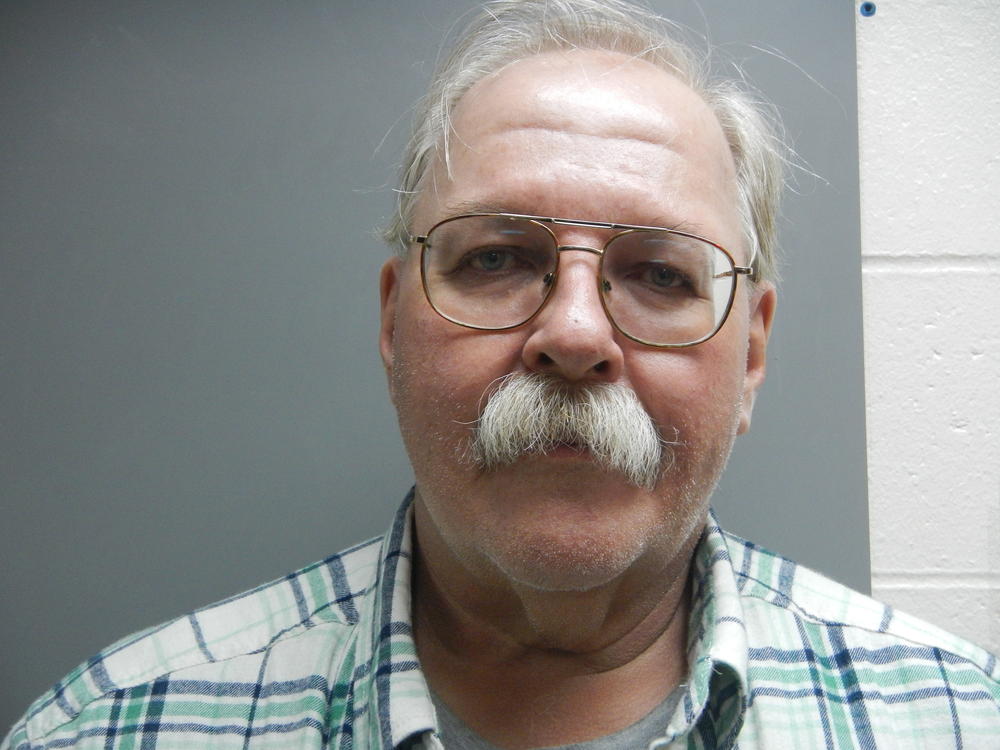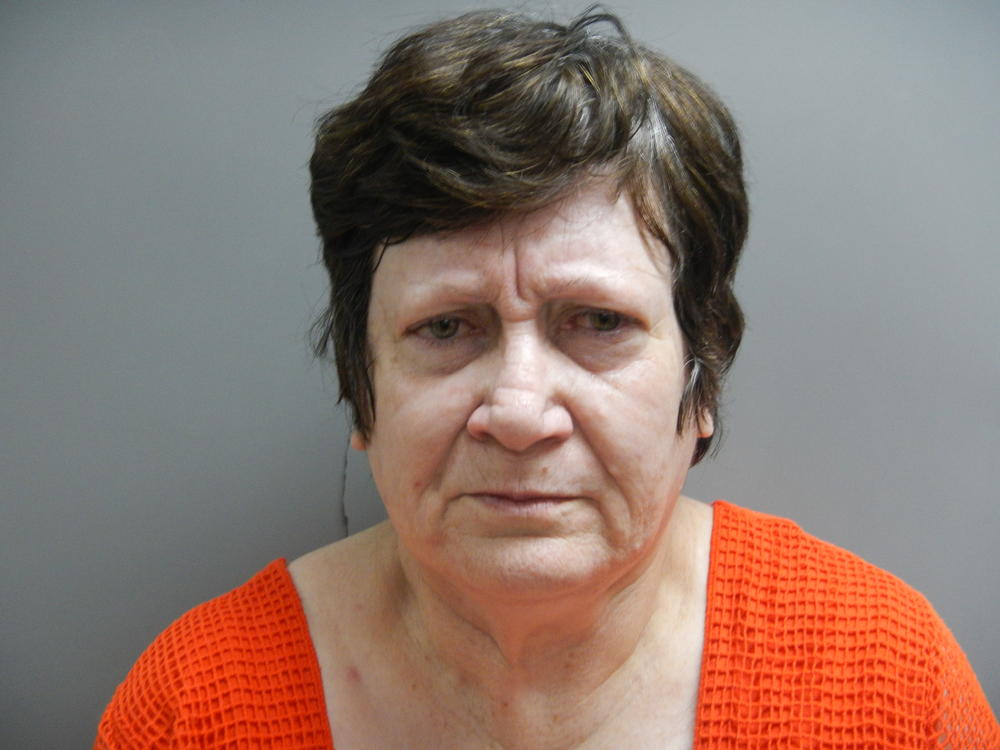 TIMOTHY O'MALLEY JANET O'MALLEY
The daughter and son-in-law are facing serious charges involving abuse and neglect of an 86 year old woman. Sheriff Tate Lawrence said the White River Medical Center in Batesville reported to sheriff's office after midnight on Thursday that an elderly female was brought to the hospital in extreme condition and was unresponsive. Hospital staff also notified Adult Protective Services, who along with the sheriff's office, initiated an investigation and determined that the elderly lady had several bed sores on her left shoulder, hip area, and buttocks. , rotting flesh on her feet, extremely dirty hair and was significantly dehydrated, lacking personal hygiene care and a host of other problems related to neglect. At the time of the investigation, it was questionable if the lady would survive.
Adult Protective Services reported the victim was transported to the hospital in a van by the two accused and that she was unclothed and had a blanket over her body. Further that her feet were cover with foam, duct tape and plastic grocery shopping bags. One observer said "it appears to be gross purposeful neglect". Sheriff Lawrence went on to say this situation is the most disturbing he has seen since being sheriff.
Sheriff's investigators Thursday morning visited the home in Mt. Pleasant where the elderly lady was residing with her relatives. The inside of the home was cluttered and in filthy and deplorable conditions with cat feces and some 20 cats and some dogs throughout the house. The house smelled heavily of urine and feces. A plastic bag had been placed under the celling of the victim's bedroom to divert rainwater coming through the roof into a trash basket. Sheriff Lawrence said the house could be characterized as unfit for human habitation.
Arrested on the charge abuse of an endangered or impaired person were daughter Janet Mathea O'Malley, age 62 of 1010 Pearl Drive in Mt. Pleasant and son-in-law Timothy Michael O'Malley , age 65 of the same address. Timothy O'Malley said that he was a retired paramedic captain from another state said that the victim had no medical attention in more than a year and that she was bedridden.. The accused and the victim all reside at the Pearl Drive address.
Both O'Malley's were arrested December 4, 2015 and remain in the Izard County Detention Facility in lieu of $10,000 bond with a scheduled court date in January 2016.
News Release, For Immediate Release, December 4, 2015, POC: Sheriff Tate Lawrence, 8703684203
Note: Picture of both O'Malley's provided